About Us
We are leading B-School in Ghaziabad
IAMR believes into quality education with corporate exposure. The philosophical pillars upon which rests the edifice of IAMR's educational pedagogy and development are Influencing Practice and Promoting Value-based Growth. Following are our guiding policy

Nitin Sharma
Data Scientist
IAMR provide students a policy of discipline, motivation and an opportunity to devote time to extra-curricular and various other development activities. IAMR helped me in gaining experience at both social and professional levels."
MBA, Finance

Rajeev Tyagi
Production Manager
I am more than happy to have joined IAMR which made me believe in myself and challenge the unknown which are responsible for my holistic development.
MBA, IB

Pooja Kumari
Manager
I would like to take this opportunity to say special thanks to all the members of IAMR. I need never look back because the IAMR experience is still with me, guiding my way ahead.All the best for the current batch student.
MBA, HRM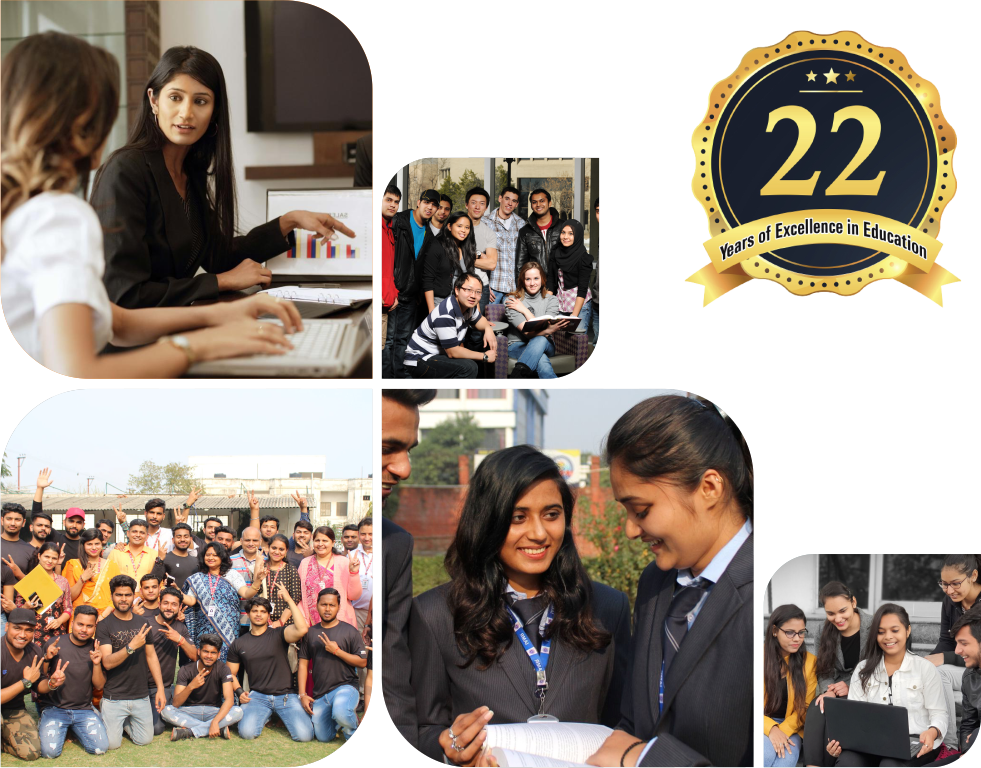 Association with
IAMR Group